HAPPY POST CHRISTMAS!!!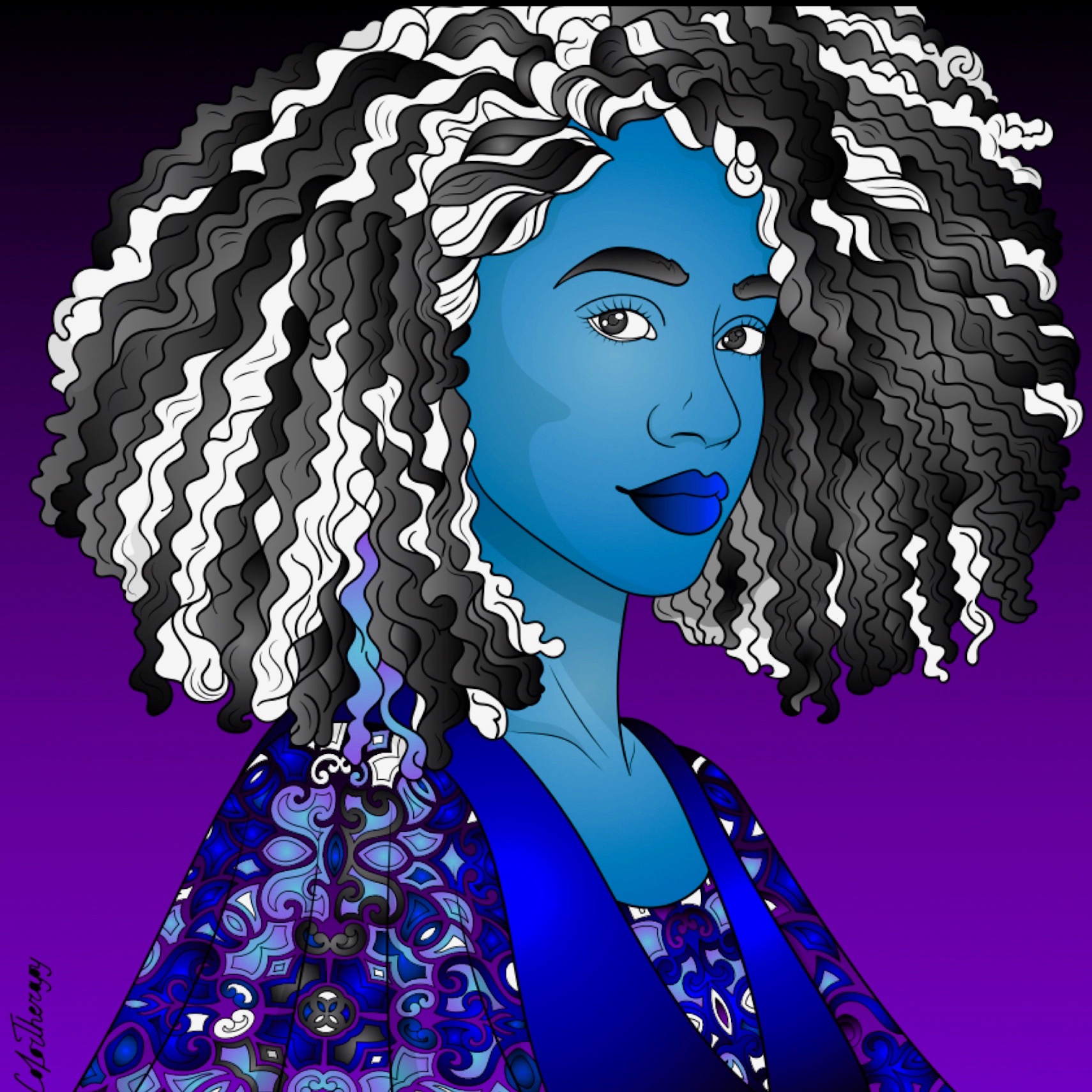 TNFro Is Reading…Rest In Power, What Do Prince Philip, DMX, Lizzo, Donna, EWF,Whitney Have In Common? Nerds Buying Nerd -Ish, NASA, Still Writing Nerdy Stuff-Listeners 2.0
–
feliciabaxter
**Full Podcast Notes** I discuss many remembrances this week and find happiness in the music adding King's Speech…I suspect Prince Phillip said that out of line -Ish about Cousin Duchess Meghan's babies…I'm just sayin'. And some truly ratched DMX raps, NASA News and Photos, Lego Shuttle Purchases, more from Listeners My Online Sci-Fi WIP…   Read Yourself Happy, Buy A Book!!
I started this post on Boxing Day or the day after Christmas. However, all was not peaceful in my TN hood. There was an intentional bombing that took out almost the entire AT & T telecom grid for emergency, police and healthcare system and all personal customers until probably within the last 2 hours. Debit card and credit transactions were on pause and I was on the look out for an ATM because cash has become king. But what was disconcerting just how disconnected and anxious I felt.
The "Panorama" has curtailed travel. Caused me to increase my hermit tendencies, I have been saying I am ok but I still have to come out and outside and speak to other humans. I did start thinking about picking my way back to VA for familiarity, and hanging out with my aunts
I miss my friends
and cousin
Wonder Woman 1984
This movie debuted on Christmas. I have to partially agree with my cousin Drac, in that it would have looked great on iMax big screen especially every fight scene but the effects on a regular Sony, Roku, LCD etc…
Soul
I didn't know what to expect. I thought it was going to be really kind of stupid…but surprisingly I rediscovered how talented Jamie Foxx is. Wonderful voice and he is a classically trained pianist with his chops showing in the movie. Tina Fey was hysterical, and Whoopi was in it too! I thought it was just a sappy feel good movie so sorely needed in this awful Panorama….bahahhaaha!!!
ST Discovery
I was so unimpressed with this week's ST Discovery episode Su'Kal, Ships of Star Trek and will not be uploading the ST Logs, Saru's recount was a big snooze.
The Stand
"To say that The Stand has been universally loved on CBS All Access would be a false statement, to be honest, but one thing that fans should recognize is that this version is following the book a little closer than the original miniseries did back in 1994. Just to start with, Larry Underwood was kind of a miserable individual when Captain Trips hit in force and was a less than savory character. " From TV Over Mind.
No its not, it gets worse every week and is so far removed from the detailed packed novel that it is garbage on the screen. I think worse than any Kardashian TV show.
Seasonal Affective Disorder Is Treatable
If you are searching for help and direction in your struggles with depression and addiction
Call 1-800-273-8255
Available 24 hours everyday
There is also an online chat feature https://suicidepreventionlifeline.org/chat/
And if Vodka is the problem, call 1-800-662-HELP (4357) for 24/7 help.
Please reach out to find joy in this season!