This was the  final episode of last years 12 podcasts of Christmas Series. I will speak about the Joy of the season and the importance of preparing for Peace.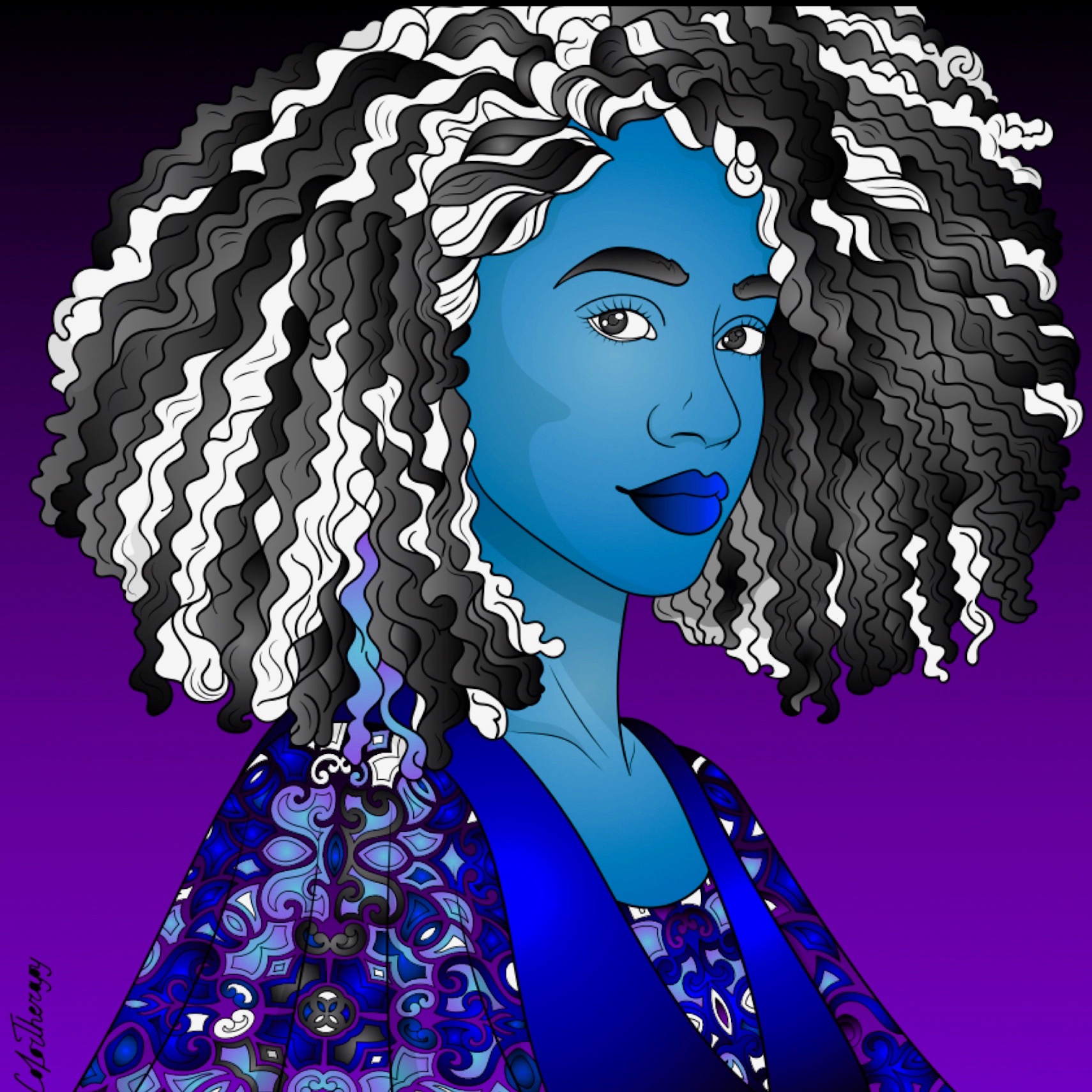 TNFro Is Reading…Rest In Power, What Do Prince Philip, DMX, Lizzo, Donna, EWF,Whitney Have In Common? Nerds Buying Nerd -Ish, NASA, Still Writing Nerdy Stuff-Listeners 2.0
–
feliciabaxter
**Full Podcast Notes** I discuss many remembrances this week and find happiness in the music adding King's Speech…I suspect Prince Phillip said that out of line -Ish about Cousin Duchess Meghan's babies…I'm just sayin'. And some truly ratched DMX raps, NASA News and Photos, Lego Shuttle Purchases, more from Listeners My Online Sci-Fi WIP…   Read Yourself Happy, Buy A Book!!
Find other ways to give of yourself, volunteering in a soup kitchen, baking and exchanging cookies.
My Sister Won Hands Down with her Mexican Spice Cookies and Sugared Pecans
producing a Podcast.
I was advised by my Internist to switch to a Mediterranean diet and get more exercise…well I got the Mediterranean diet down I think.
I will finish with reading A Christmas Carol and take the advice of Scrooge.
"I will honour Christmas in my heart, and try to keep it all the year. I will live in the Past, the Present, and the Future. The Spirits of all Three shall strive within me. I will not shut out the lessons that they teach…He had no further intercourse with Spirits, but lived upon the Total Abstinence Principle ever afterwards; and it was always said of him, that he knew how to keep Christmas well, if any man alive possessed the knowledge. May that be truly said of us, and all of us! And so, as Tiny Tim observed, God Bless Us, Every One!"
If you are searching for help and direction in your struggles with depression and addiction and wish to rediscover the joy of the season.
Call 1-800-273-8255
Available 24 hours everyday
There is also an online chat feature https://suicidepreventionlifeline.org/chat/
And if Vodka is the problem, call 1-800-662-HELP (4357) for 24/7 help.
There are apps like TalkSpace
Offer code: TODAY: Get $100 off with code 1004U
that are also available in the privacy of your car and at a fraction of the cost of conventional therapy, so check them out! This journey is hard, it's ok to ask for help.
Don't forget to navigate to www.dalesangelsinc.com for all special offers and updates on nerd news. Drop me a line at tnfroisreading@gmail.com . Your comments may actually be read or played during the podcast!