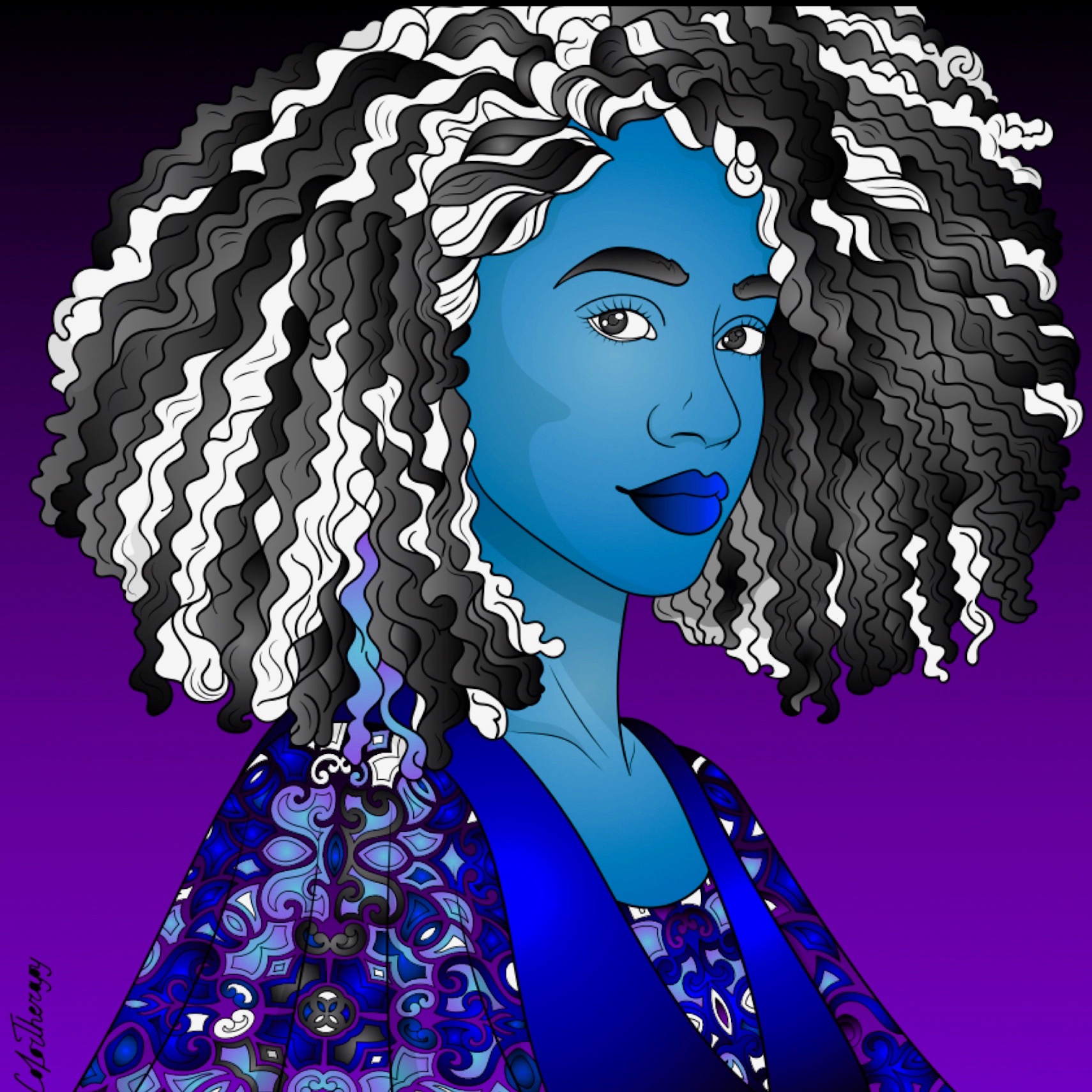 TNFro Is Reading…Rest In Power, What Do Prince Philip, DMX, Lizzo, Donna, EWF,Whitney Have In Common? Nerds Buying Nerd -Ish, NASA, Still Writing Nerdy Stuff-Listeners 2.0
–
feliciabaxter
**Full Podcast Notes** I discuss many remembrances this week and find happiness in the music adding King's Speech…I suspect Prince Phillip said that out of line -Ish about Cousin Duchess Meghan's babies…I'm just sayin'. And some truly ratched DMX raps, NASA News and Photos, Lego Shuttle Purchases, more from Listeners My Online Sci-Fi WIP…   Read Yourself Happy, Buy A Book!!
Several Senators and Congressmen from the House have lost their minds…I am starting off this year with a Political Read to show my disgust for their actions.
I am working on more works of words not only to entertain myself but hopefully others and here is an except from my vision board.
I will dedicate myself to a podcast schedule for the upcoming year, here it is synopsis of the weekly schedule.
TNFro is Watching Bridgerton from ShondaLand Productions. A brilliant production and epic historical romance series maybe greater than shall I say it Downton Abbey or Pride and Prejudice??? Testament to money well spent on great writing, costumes, set building, and great actors. ABC eat your heart out…
Reading the Chattabooks Bridgerton Series
I have no desire to continue to watch the Stand miniseries, but the book
is really good, rich in detail and character development. The series was an out of touch, socially tone-deaf replication and miserable sequel. Highly disappointing.
I would hope the President Elect and anyone hopeful to run for the presidency would read this book, and take notes. I think will give you some insight into the sanctity of the office and fitness mentally and physically of the women and men to hold that office.
I am so looking forward to getting into the immersive storyline of the Legend of Zelda…Breath of the Wild
and continue my search for the elusive PS5.
Alibris Wishlist for Hard To Find Titles and Backordered Items
This week's episode is full of every title that made me happy and I am hopeful will bring joy to others also!