I am still decompressing here in Gulf Shores, Alabama. Planning my next adventure here. We all need the seabreezes to blow the cobwebs and hatred out of our minds.
I came looking for the sunrise
I ate Ramen
Started and Recapped A Promised Land by President Barack Obama with a the backdrop the waves of the Gulf of Mexico
TNFro Is Reading Podcast January 11, 2021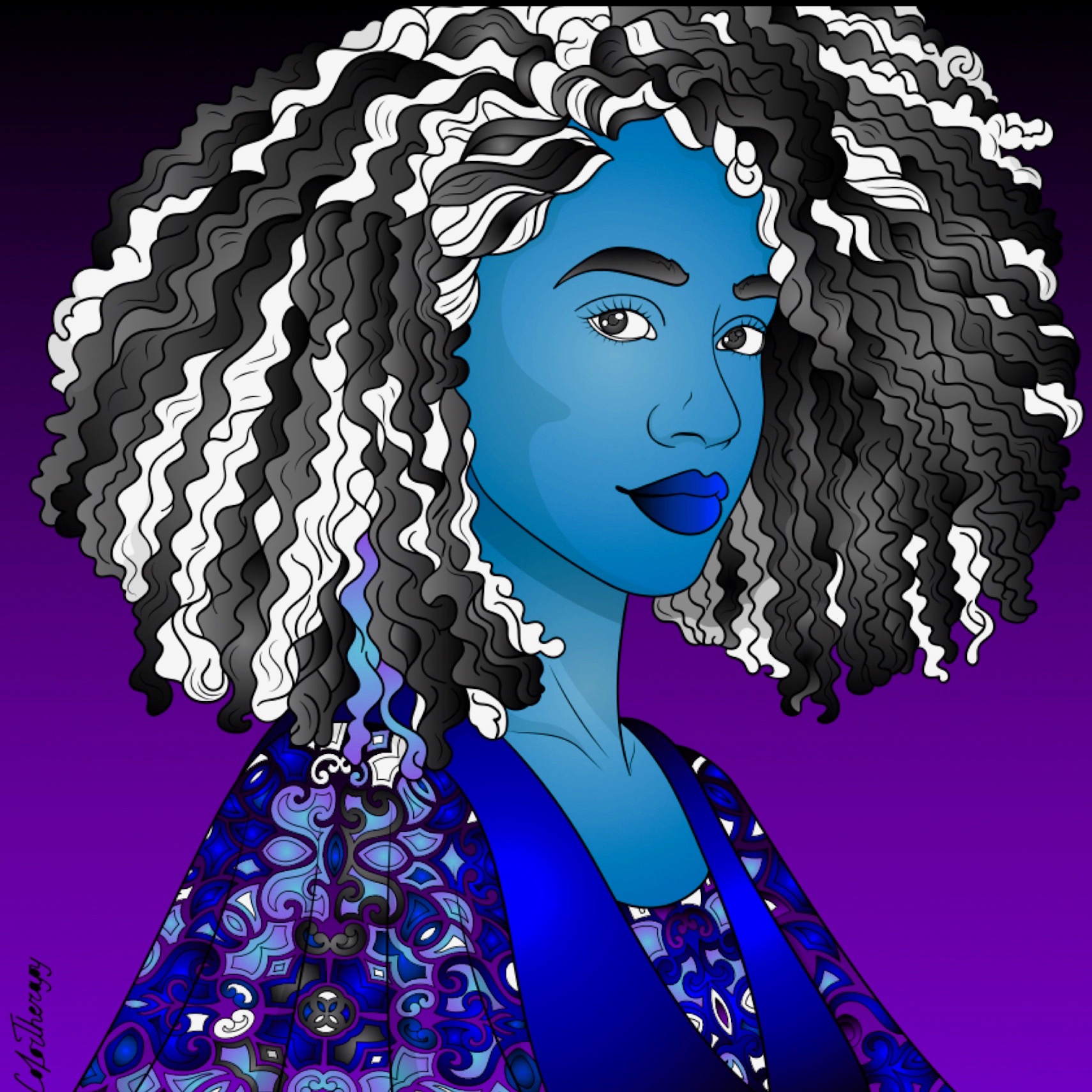 TNFro Is Reading…Rest In Power, What Do Prince Philip, DMX, Lizzo, Donna, EWF,Whitney Have In Common? Nerds Buying Nerd -Ish, NASA, Still Writing Nerdy Stuff-Listeners 2.0
–
feliciabaxter
**Full Podcast Notes** I discuss many remembrances this week and find happiness in the music adding King's Speech…I suspect Prince Phillip said that out of line -Ish about Cousin Duchess Meghan's babies…I'm just sayin'. And some truly ratched DMX raps, NASA News and Photos, Lego Shuttle Purchases, more from Listeners My Online Sci-Fi WIP…   Read Yourself Happy, Buy A Book!!
I continue to expand upon all my social media forms to entertain and educate with positivity.
I also added Robert Jones Jr, debut novel The Prophets to Chattabooks
Except from the book:
A singular and stunning debut novel about the forbidden union between two enslaved young men on a Deep South plantation, the refuge they find in each other, and a betrayal that threatens their existence.
Isaiah was Samuel's and Samuel was Isaiah's. That was the way it was since the beginning, and the way it was to be until the end. In the barn they tended to the animals, but also to each other, transforming the hollowed-out shed into a place of human refuge, a source of intimacy and hope in a world ruled by vicious masters. But when an older man–a fellow slave–seeks to gain favor by preaching the master's gospel on the plantation, the enslaved begin to turn on their own. Isaiah and Samuel's love, which was once so simple, is seen as sinful and a clear danger to the plantation's harmony.