I am still decompressing here in Gulf Shores, Alabama. Planning my next adventure here. We all need the seabreezes to blow the cobwebs and hatred out of our minds.
I came looking for the sunrise
I ate Ramen
Started and Recapped A Promised Land by President Barack Obama with a the backdrop the waves of the Gulf of Mexico
TNFro Is Reading Podcast January 11, 2021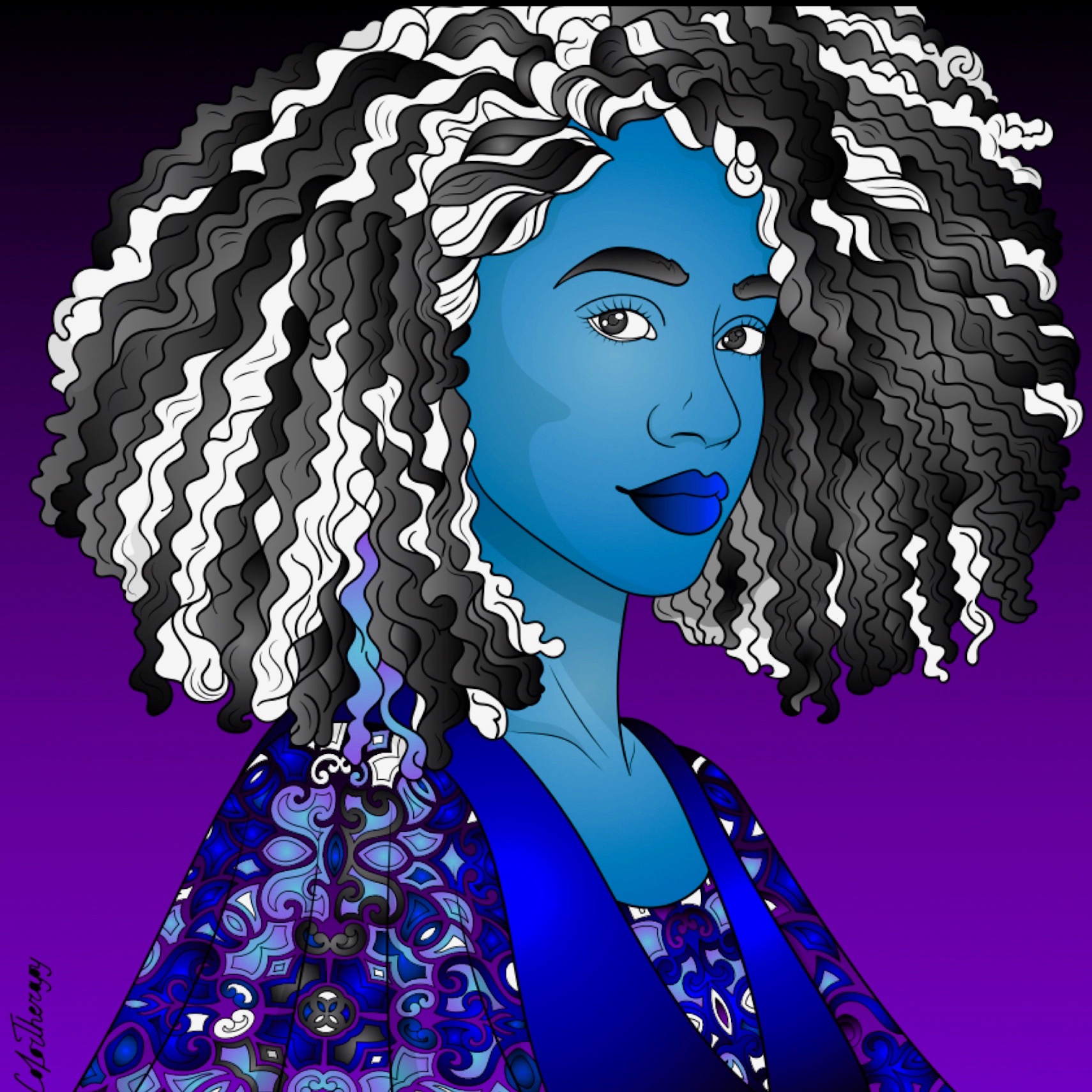 TNFro Is Reading…Reflecting on MLK, Manifestation of the Dream, RIP Shabba Do, Chattabook Additions
–
feliciabaxter
**Full Episode Notes On Dalesangelsinc Blog** Discuss the manifestation of the Dream, The 4 Year Nightmare coming to an End. The passing of an icon of Street Dancing. Adolfo "Shabba-Doo" Quinones from the iconic Breakin 1 and 2. Navigate to Alibris.com and use the following codes to get a percentage off of your order.     Take $10 off $75+ Coupon code:KING       As well navigate  to Chattabooks, my online bookstore, to purchase all the books discussed in this and previous episodes.   to support me and other local booksellers. Writer's Block Coffee Promo-Code: tnfroisreading   Ship A Bag of Dicks Promo Code: tnfrogotjokes     Don't forget to navigate to www.dalesangelsinc.com for all special offers and updates on nerd news. Drop me a line at tnfroisreading@gmail.com  or even leave a 2 minute voicemail at 423-463-0658…no trolly messages please. Your comments may actually be read or played during the podcast! Also if you like what you are hearing and tired of free-loading become a patron through Podbean https://patron.podbean.com/TheTalkingFro 
I continue to expand upon all my social media forms to entertain and educate with positivity.
I also added Robert Jones Jr, debut novel The Prophets to Chattabooks
Except from the book:
A singular and stunning debut novel about the forbidden union between two enslaved young men on a Deep South plantation, the refuge they find in each other, and a betrayal that threatens their existence.
Isaiah was Samuel's and Samuel was Isaiah's. That was the way it was since the beginning, and the way it was to be until the end. In the barn they tended to the animals, but also to each other, transforming the hollowed-out shed into a place of human refuge, a source of intimacy and hope in a world ruled by vicious masters. But when an older man–a fellow slave–seeks to gain favor by preaching the master's gospel on the plantation, the enslaved begin to turn on their own. Isaiah and Samuel's love, which was once so simple, is seen as sinful and a clear danger to the plantation's harmony.